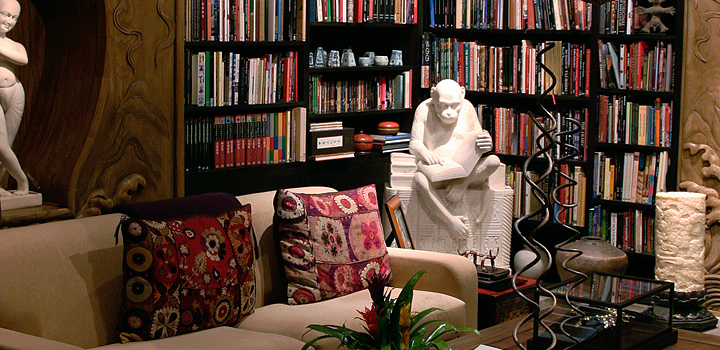 A one-of-a-kind literary resource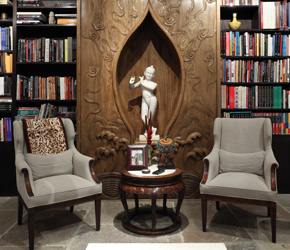 Categories in the vast selection of literary works also include interior design aesthetics, contemporary fine art, architecture, fashion and photography in addition to ethnographic collections. Find detailed literature of specific cultural objects and artifacts including bronzes, ceramics, terra cotta, baskets, erotica, jewelry, prints, textiles and much more.
The Five Elements Library at PRIMITIVE is an extensive literary resource on much of the art, antiques and peoples found within the stores 35,000 sq. foot showroom. Discover information on art and objects from all over the world. All of the books in the library are available for purchase.