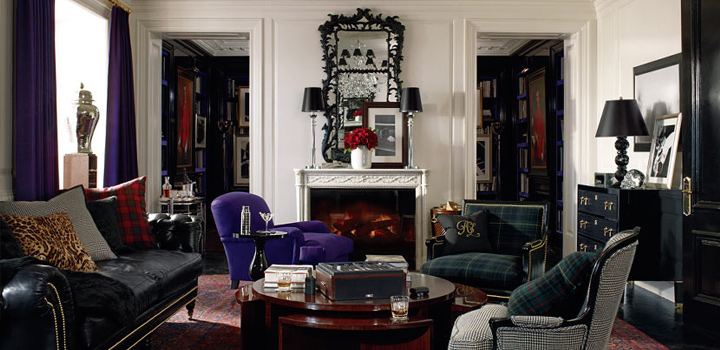 Luxury brand name home furnishings from specific designers such as Ralph Lauren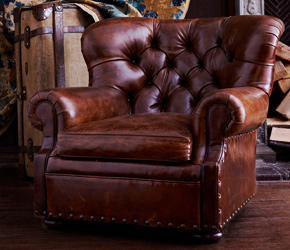 Collectible Home is PRIMITIVE's newest category featuring luxury home furnishings from notable designers including Ralph Lauren, Aerin, OLY Studio, E.J. Victor, and PRIMITIVE's own brand of furnishings and art. When tastefully combined with exclusive, rare, authentic one-of-a-kind art and objects, a unique story is told about how people really live with what they collect.
Collectible Home also furthers the notion that certain brand name designer furnishings comprise a whole new collecting category in the world of collectible art and antiques. For example, Ralph Lauren began designing and producing luxury home furnishings over 30 years ago. In that time, many of those designs have become "classics," valued and appreciated for their quality as well as their originality.