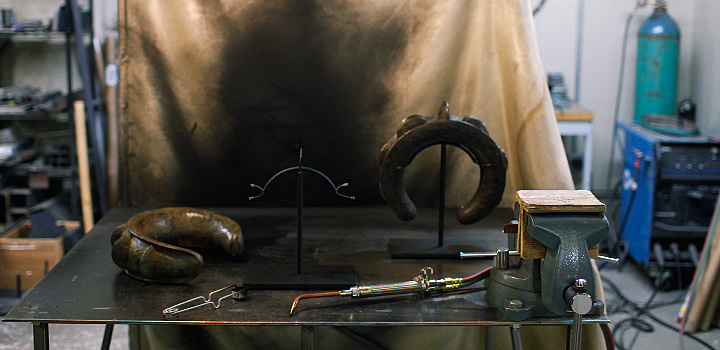 Mounting and base making to compliment the aesthetics of each unique object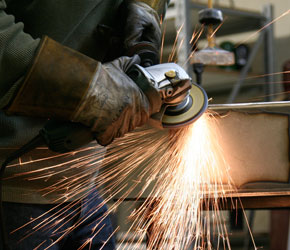 Our In-house artisans create custom bases designed to accentuate the most distinguished characteristics of each piece. Highly skilled welding, grinding, and polishing techniques provide bases and mounts that compliment objects with a clean and modern aesthetic. Each base and mount is individually tailored to support and display your unique object, artwork or artifact.
Superior presentation should be synonymous with any collection of artwork or antiques. Custom bases are designed to allow art and objects to be viewed to their strengths, and, more often than not, the best mounts allow a piece to hover without distraction.